Beginning Azure Synapse Analytics: Transition from Data Warehouse to Data Lakehouse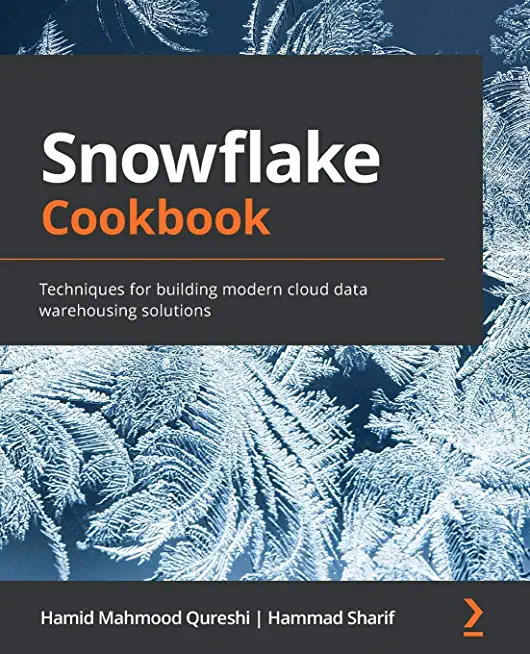 Huge savings for students
Each student receives a 50% discount off of most books in the HSG Book Store. During class, please ask the instructor about purchase details.
| | |
| --- | --- |
| List Price: | $54.99 |
| Price: | $27.50 |
| You Save: | $27.50 |
5Get started with Azure Synapse Analytics, Microsoft's modern data analytics platform. This book covers core components such as Synapse SQL, Synapse Spark, Synapse Pipelines, and many more, along with their architecture and implementation.
The book begins with an introduction to core data and analytics concepts followed by an understanding of traditional/legacy data warehouse, modern data warehouse, and the most modern data lakehouse. You will go through the introduction and background of Azure Synapse Analytics along with its main features and key service capabilities. Core architecture is discussed, along with Synapse SQL. You will learn its main features and how to create a dedicated Synapse SQL pool and analyze your big data using Serverless Synapse SQL Pool. You also will learn Synapse Spark and Synapse Pipelines, with examples. And you will learn Synapse Workspace and Synapse Studio followed by Synapse Link and its features. You will go through use cases in Azure Synapse and understand the reference architecture for Synapse Analytics. After reading this book, you will be able to work with Azure Synapse Analytics and understand its architecture, main components, features, and capabilities.
What You Will Learn
Understand core data and analytics concepts and data lakehouse concepts
Be familiar with overall Azure Synapse architecture and its main components
Be familiar with Synapse SQL and Synapse Spark architecture components

Work with integrated Apache Spark (aka Synapse Spark) and Synapse SQL engines
Understand Synapse Workspace, Synapse Studio, and Synapse Pipeline
Study reference architecture and use cases

Who This Book Is For

Azure data analysts, data engineers, data scientists, and solutions architects